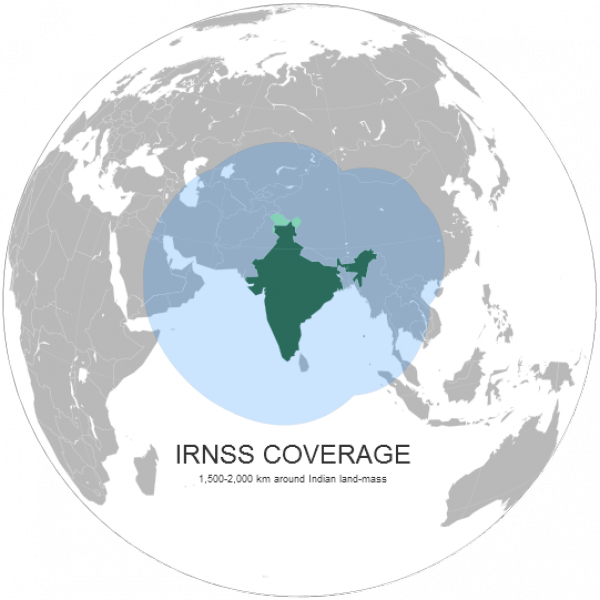 India's very own GPS network, the Indian Regional Navigational Satellite System (IRNSS), appears to be nearing deployment with the first of seven satellites, the IRNSS-1, scheduled to be launched in June on the PSLV-C22.
By launching the IRNSS, India will join China and Europe in the mission to create their own version of the American GPS. The European Space Agency (ESA) and the European Union (EU) are currently working on a 30 satellite Galileo constellation. The global satellite navigation system (GNSS) is slated to be completed by 2020. Meanwhile, China's navigation system, BeiDou, is already functional for commercial use across the Asia-Pacific region.

"As of now the IRNSS is a regional system with seven satellites, which would be further expanded into 11 satellites in the coming years," Radhakrishnan said.

"A space based augmentation system for GPS will make major difference in the way the air ports are operated in India. In the next two years, our country will be blessed with several new satellite based services. Value adding services from use of navigation will also help public," he said.
The full constellation is scheduled to be deployed by 2014. TOI has this story.